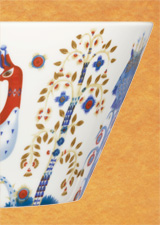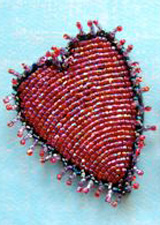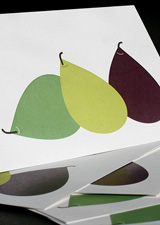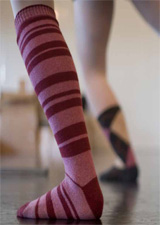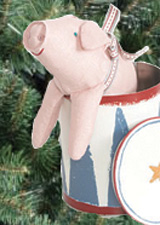 Glass | Gifts | Cards | Scarves | Textiles | Whimsical Toys
Clean modern designs from across the country and around the world.

Kaarin Lemstrom-Sheedy is pleased to announce the opening of her new shop
pookstyle: thoughtful gifts
. pookstyle distills all the strands of Kaarin's career to present a shop that reflects her personal style—clean modern design from the US and around the world.
Ms. Lemstrom-Sheedy helped create:
The Store Next Door
at the Whitney Museum of American Art in New York City;
Hardware
the shop at the Massachusetts Museum of Contemporary Art in North Adams, MA;
The Shop at The Mount
, at Edith Wharton's Gilded Age estate in Lenox, MA; and most recently she supervised the remodeling/ rebranding of the store at Hancock Shaker Village in Pittsfield, MA.